Serving Southeast MA and North RI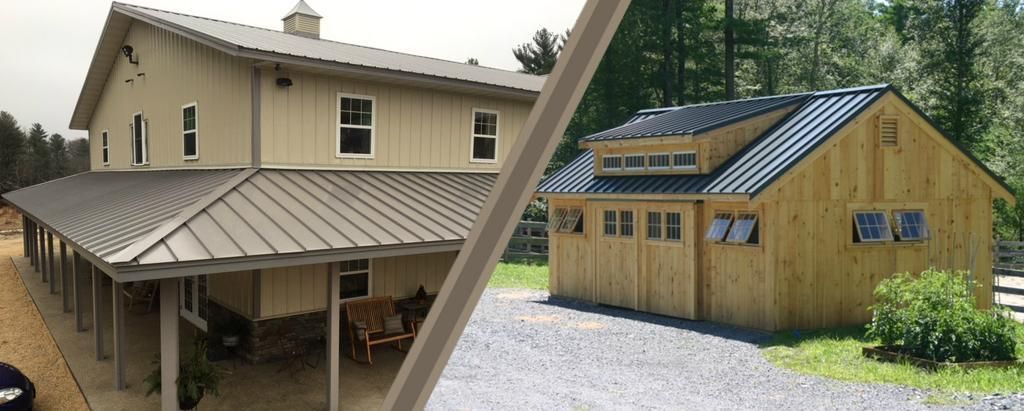 Custom Garage Service in North Dighton, MA
Custom Garage Remodeling Services
Are you tired of parking your car outside? The sun and weather wreak havoc on your vehicle's paint and interior over the years. It's time to consider a custom garage. In North Dighton, MA, we specialize in garage construction as well as remodeling. We're an experienced team that has worked with residential and commercial customers to create beautiful, useful spaces. In addition, we keep the lines of communication open throughout every project.
As experienced contractors, we are able to address any concerns and answer any questions you may have. At Mount Hope Construction Inc., we are fully committed to ensuring your complete satisfaction during the garage building or remodeling process. Count on us when you are ready to transform your cluttered garage into a useable area.
Do You Want a New Garage?
If you don't have a garage to remodel but would like one, let us install a brand-new garage that meets your space needs and design specifications. We've constructed many garages and are happy to work with you to achieve your goals. From the flooring to the cabinets to all of the features, you call the shots and we put your plan into action. Let us come out to discuss your garage renovation or building project. We'll be happy to offer an estimate on our services and answer all of your questions.
Contact us if you want to build an attached or detached custom garage. We are proud to serve North Dighton, MA, and the surrounding area.
Mt. Hope Construction installed PVC stair railings on an existing flight of stairs (Trex composite) at the front entrance to my house. Work commenced at the estimated time and after two days, new vinyl railings were integrated into the existing stairway. Excellent workmanship and a solid installation make the entry way look "finished", as there always appeared to be something missing prior to their addition. I am very pleased with the railings and I would not hesitate to engage Mt. Hope Construction for a future project.

- Michael Gardell. 5/12/2020

We can't thank Cory and his staff enough. Our screened in porch came out beyond our expectations. His crews showed up on time, worked without screaming, swearing and loud offensive music. Cory kept us up to date on progress and any delays. Thanks so much!

Cory and his team are very professional! Our in-law apartment turned out perfect, top notch workmanship and attention to detail. They were very patient with some of our mid-process changes and guided us throughout the entire process. On time and on-budget! Thank you very much!

- Lisa Bettencourt. 6/29/2019

Mount Hope did a great job with our standing seam metal roof install. Cory was very available via phone throughout the entire project, and was willing to take care of a couple additional requests I made. The team was very organized and kept my property clean of all debris and materials. The roof looks awesome!

- Gary Willette. 0/14/2019

Mt. Hope Construction was amazing! The crew was very kind, approachable, reliable, affordable, and the work is beautiful. They went above and beyond to finish our projects and always had a smile on their face. We would recommend them without any hesitation.

- Amanda McMorrow. 9/21/2018

Mount Hope Construction did great work on our office remodel. First rate work! We look forward to a continued great relationship.

Cory and team completed our kitchen renovation this past winter. All work was completed in a timely manner and was of the highest quality. Cory is hard working, honest, and fair. I would recommend My Hope Construction to anyone looking to renovate their kitchen